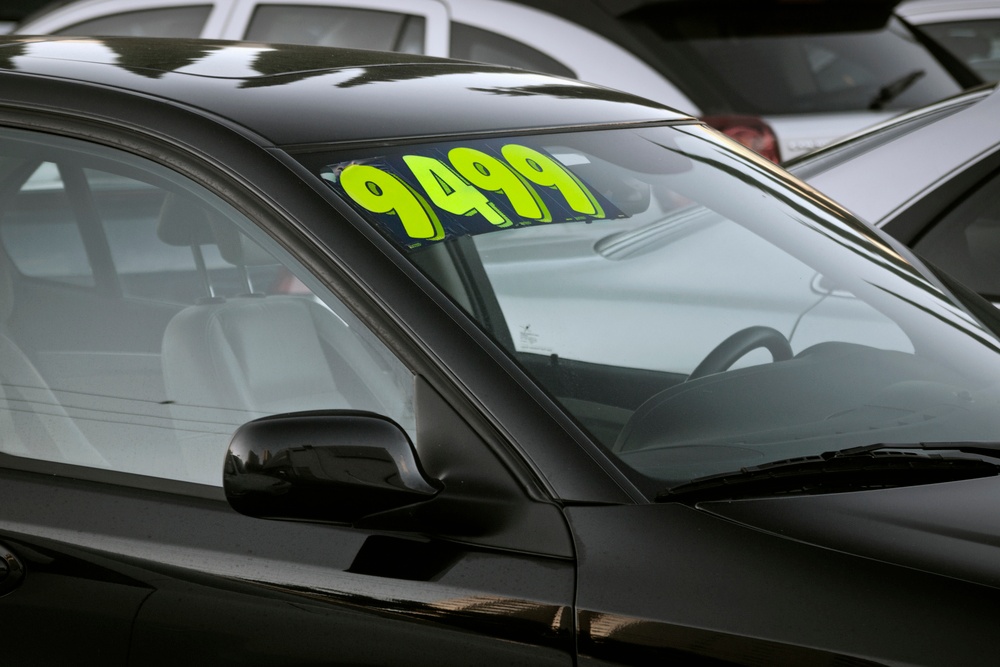 Used cars are becoming increasingly popular among car shoppers looking to stretch their budget. Modern car technology has extended the functional life of cars, making used cars a better value than they once were. Keep the benefits of buying a used car in mind while deciding on your next car purchase.
Lower Initial Cost
Generally speaking, a used car will be substantially less expensive than a brand new car. There is also more room to negotiate down the purchase price of a used car, depending on the dealer you are working with. Not only will the purchase price of a used car reduce the initial cost, the other expenses associated with buying a car can be lower. Several states relate the fee associated with registering a vehicle with its purchase price, which is lower when you buy a used car. Also, insurance rates are widely based on the value of the car you own.
Late Model Looks, Used Car Price
A two year old sports car looks a lot like the newest model of the same make. When most car buyers think of used cars, they picture the cliché of mismatched passenger doors and rattling engines. The increased durability of newer cars and knowledge base of the car owners has improved the overall quality of the used car market. In reality, it is possible to find a used car with all the style and aesthetic appeal of a new model.
Full Disclosure
The contemporary car buyer has access to all of the information needed to avoid surprise issues when buying a used car. In the past, all you had to go on was what the seller told you about the history of the car. You now have the ability to look up accident, ownership, and repair work history using online search services. While it is still advisable to both test drive a used car and pay a mechanic to check the engine before buying, the advent of these information services makes it safer and easier to find a worthwhile used car.
Used cars are less expensive to purchase and provide many of the same amenities as a new, late model vehicle. As long as you do research into a used car's history before making the purchase, a used car can meet your needs while sparing your budget.
*Image courtesy of freedigitalphotos.net